Orange River® is a Canadian Brand known for Stretch Work Clothing.
Orange River® products have a full range of workwear line from top, bottom and accessories.
With every product we develop, we want to have a "Better" insight in it.
Orange River®, Alway Better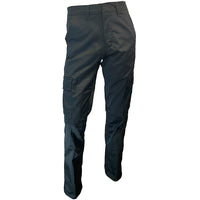 Best Selling
Collection OR
The True Spandex Core wrapped by spun-yarn achieves our signature Stretch fabric. It gives our products incredible durability and freedom of movement.
Explore Work Pants
Explore All
ORANGE RIVER®
ALWAYS BETTER
Quality * Service * Delivery * Price
Orange River Colony Stores
Give us a corner as small as 200 sq feet. We will set up an Orange River Colony for you with our specially selected products plus a social media co-op for your store. Upfront payment is not necessary.  If our products are not selling, we are happy to return them! 
Contact Us
Only When Our Customers Are Happy
Feel free to contact our distributors about our amazing products. 
Find Your Local Distributors